Life changing? See for yourself -
Medical specialist at a major hospital, mother with 3 kids under five, married to another medical specialist. "I use it all the time at work and at home and am getting much more quality sleep."
Retired nursing sister recovering from a road crash that wrote off her $150,00 SUV and RUV "That's the best single piece of advice I've ever had in my life"
Dental nurse, female, with poor sleep. "I couldn't get back to sleep so I tried it again. Off like a baby. Simple and magic."
Police officer, male, medically retired. " I use stress control made easy all the time and without it I don't know if I could have made it this far. It's one of the things that makes my life liveable."
Police officer, male, on the beat capital city. "I have found it helps both on and off duty. I have found this technique most useful at incidents I have attended where I have been unable to use my gross motor skills."
Vietnam veteran. male, with an immediate, uncontrolled and violent reaction to noise. "When we first spoke, noise and walking into a crowded room were very difficult for me, but now they don't seem to be issues beyond normal for me. Gone after 41 years of hell. Which is good".
Senior vice president international defence contractor, male. "The concept of stress control made easy has proven to be very valuable for me. How simple can a thing be?"

Real estate agent, female, mid 40's, suffering lifetime chronic bouts of depression. "A short note to thank you for your help regarding dealing with stressful situations. To just think of it and then put it into practice changes the situation for me dramatically. Thank you."
Small business construction contractor, male, workaholic. " I use it at home, at work, and to get decent sleep. It has changed my life."






Who is this podcast most valuable for?
Healthcare, first response, defence, legal.
What are the requirements?
An internet connection.
When does it start and finish?
It's so simple one podcast does it.
How long do I have access?
Once you've got it it's yours for life.
How long is the podcast?
One commute should cover it.
What's the cost / benefit?
$44.00 AUD / the rest of your life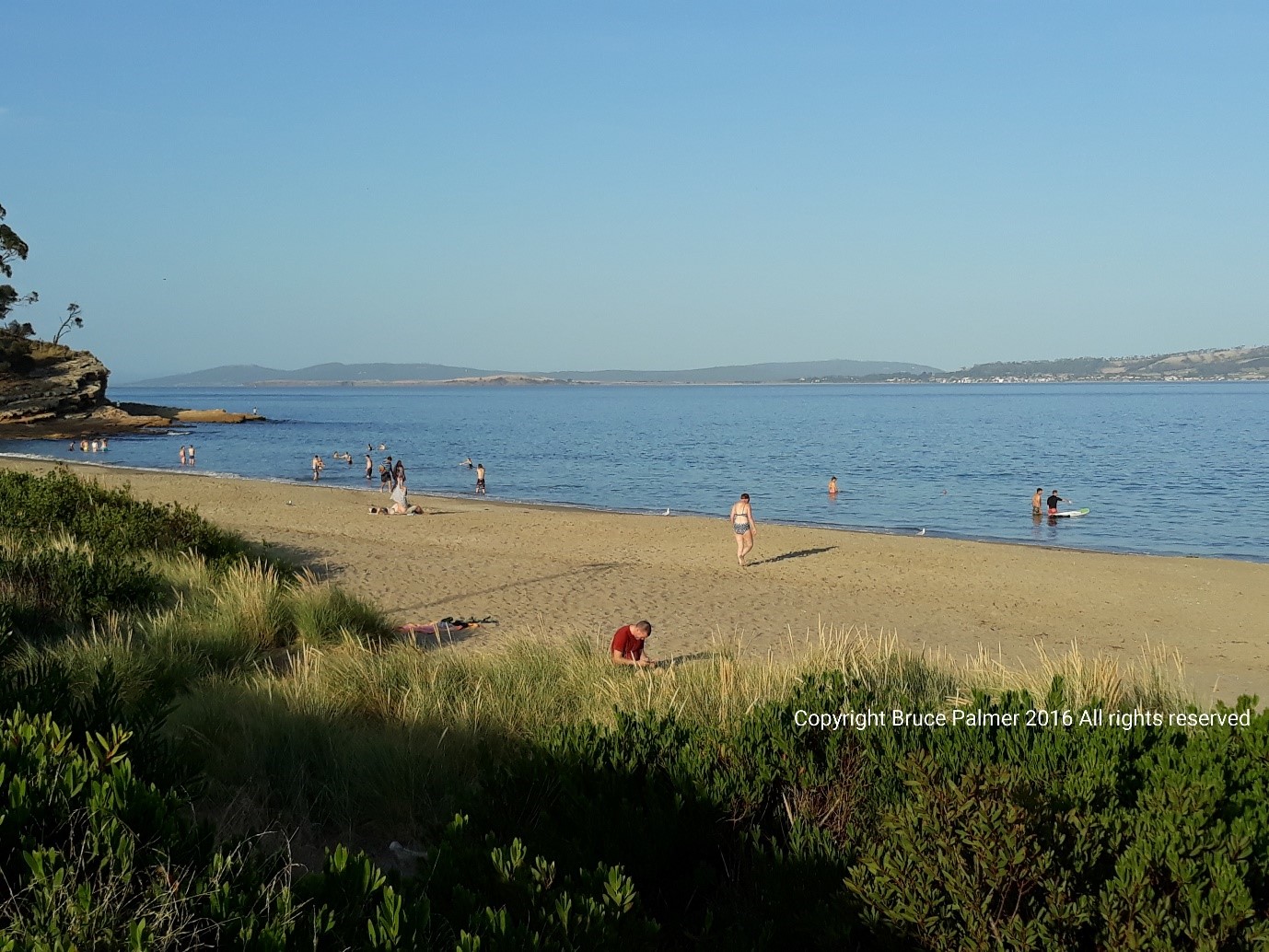 Opportunity knocks
Already delivering results.


This could be your best and maybe your only chance to truly build a better life for you and yours.


Destress as you go, be happy with yourself, and live longer.
Quick, simple, effective and affordable

Go for it.


Best Wishes for Your Future,
Bruce Palmer July 2020
© Bruce Palmer 2020 All rights reserved